My name is Daniel Binks and I'm a location photographer based in Southwest England. Clients include property marketers, developers, architects, interior designers and businesses working in the hospitality & tourism industry. I work all over the UK.
Photoshoot at coastal home in Salcombe, South Devon. Case study/promotional imagery for interior design company Roberta Taker Design.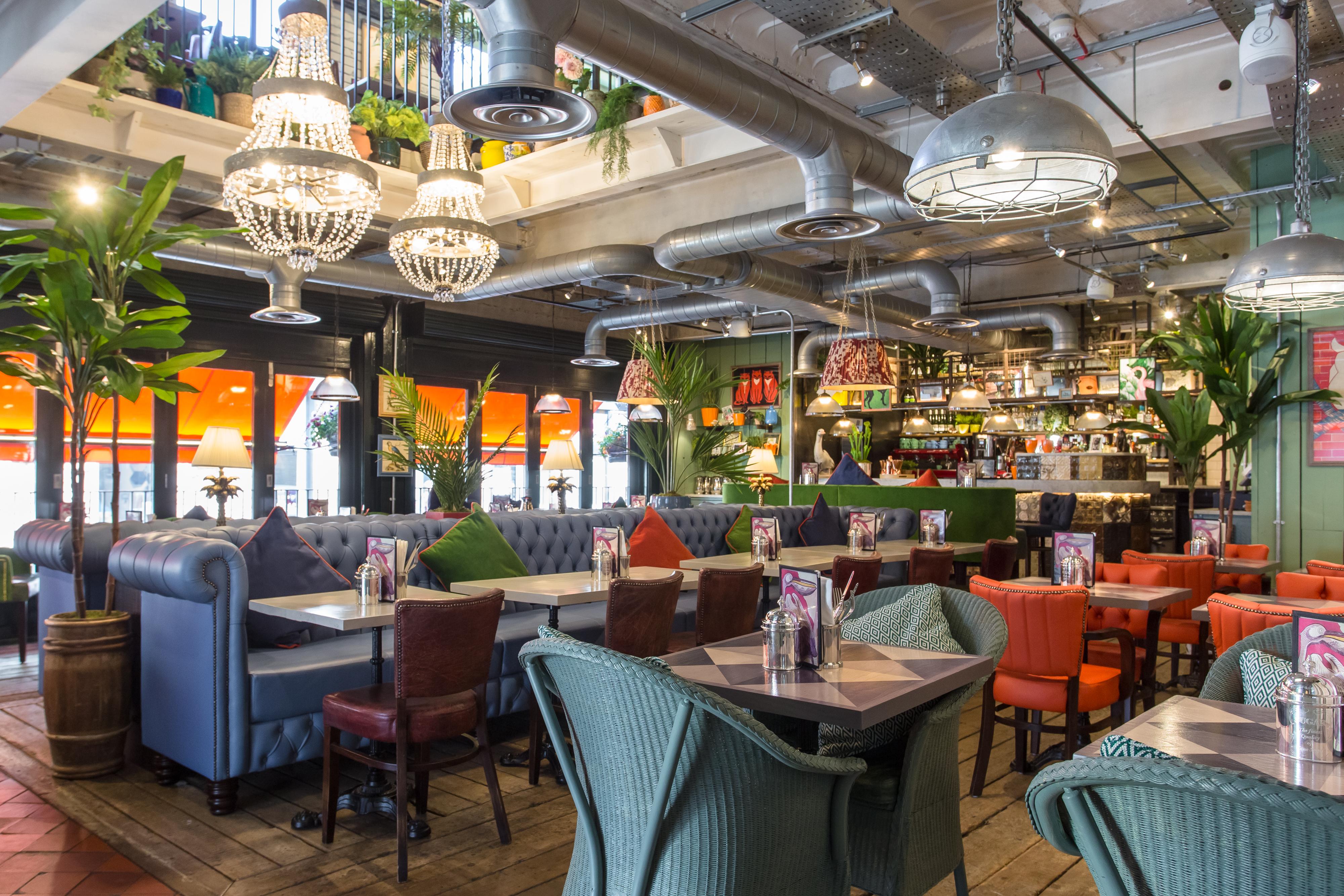 Images shot on an assignment for Bill's Exeter Restaurant. Following a redesigned and refurnishing the company required a set of images to showcase the new look. The photographs have been used across multiple social media platforms, on news websites and on Bill's own website.